As a business, it is important to be ranked highly on Google – end of. If you make it easier for potential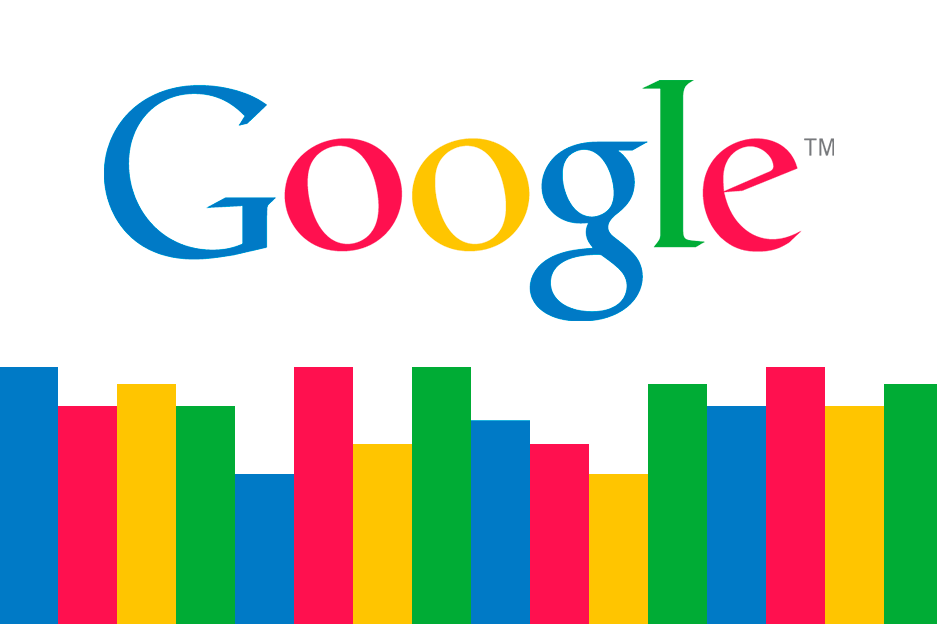 customers to find you, then you are immediately expanding your target audience and utilizing the wonders of the internet. For many businesses, they will run solely on the traffic that is generated through Google.
For this reason, it is vital to have a good ranking on Google. You can do this by implementing the following useful tips below to improve your ranking.
#1 Secure Your Google Location
It is important that Google knows the physical location of your business, if you have one, so that web users can find you easily from searching on Google maps. This can be done through the Google + account of the business by changing the location on the Google + account.
#2 Use Meta Descriptions
Google has to display a description of your business's website for the organic search result it displays on its search engine. The problem with this is that the description that Google chooses for your website is auto generated as to what they think is best. In many occasions, this tends to not be the best for the web user and in terms of search engine optimization (SEO).
With meta descriptions, you can dictate and control the description of your website, to make it whatever you want.
#3 Utilize Social Media
Social media is becoming a bigger factor in the SEO of a website since the shares that a post have will correlate to how 'useful' and good the article is to the rest of the internet.
For this reason, it is important to have social media channels, preferably on, at least, Twitter, Facebook and Google +, whilst it is also a good idea to have Instagram and LinkedIn too.
#4 Have a Mobile Responsive Website
For the first time ever, Google is changing how it indexes web pages on a website. Instead of indexing desktop web page versions, Google is going to move to indexing mobile websites instead as their main form of indexing of websites. For this reason, never has it been a more vital time to make sure your website is completely mobile optimized.
#5 Get an SSL Certificate
Google has put weight on making the internet a more secure place to browse the web. A way the search engine giant has achieved this is through adding SEO weight to websites with SSL certificates. This is a form of encryption that makes the connection between web users and hosts much more secure so data cannot be lost or stolen.
Websites that have SSL certificates will make clear they have one with the URL address having 'https://' instead of 'http://'.