When it comes to blogging, most people that start out a career online will typically look to do it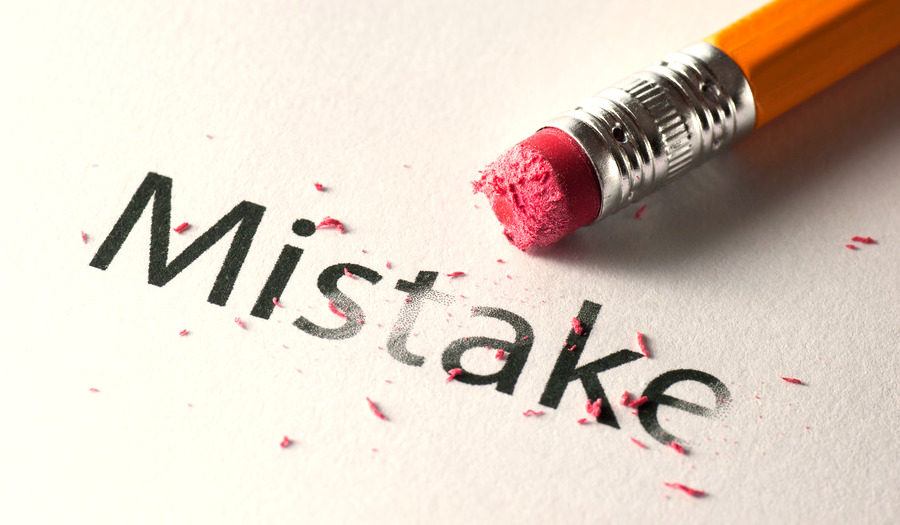 themselves, without support – I am one example of this that started as a hobby in my spare time. The problem with this is that you cannot gain an insight as to certain 'wrong paths' you should not take, resulting in mistakes that affect how much progress you make with a website, or how 'good' your content is online.
For this reason, the best way to learn is through mistakes, be it from yourself or others. Taking this into consideration, here are five mistakes I made as a blogger I hope you can take note of.
Looking at my statistics too often – When you first start blogging, it is far too easy to get excited when you can see people landing onto your website for the first time. Who are they? Where in the world did they come from? How did they find my website? These are all questions that can help you get an understanding of your traffic. But, you do not need to keep yourself updated with such statistics every hour – once a day or once every other day should be enough.
Writing about topics I didn't like, to satisfy others – The best content I have written is when I have a genuine interest in the topic. When I am writing about something because somebody else wanted me to, or I am doing it for other reasons, then the motivation and the 'persona' of mine inside the content gets a bit washed out, making the content not as good. In general, always make sure you are motivated to talk about what you are blogging about.
Writing un-original content – It is far too easy to take inspiration from other content on the internet if you are struggling with your own content. This will always never help you, since it is plagiarism and writing about something already out there will not help your SEO efforts either. It is the new, unique and original content that will always come out on top.
Lack of a schedule/plan – When you don't have a routine with blogging, it becomes very easy for the workload to creep up on you and take over your life. Nowadays, I get my blogging out of the way on Sundays and my website business out the way on Monday – if I did not have a schedule, like I did at the start, things get very stressful!
Not staying up to date with Google SEO – Google's algorithms are constantly changing with SEO-updates. For this reason, it is 100% worth staying up to date with Google, as well as the largest SEO websites. This way, if there are any changes you need to be aware of to your website or your blogging technique, you will know much sooner rather than later.