It has been ten years since the first iPhone was released by Steve Jobs that revolutionized the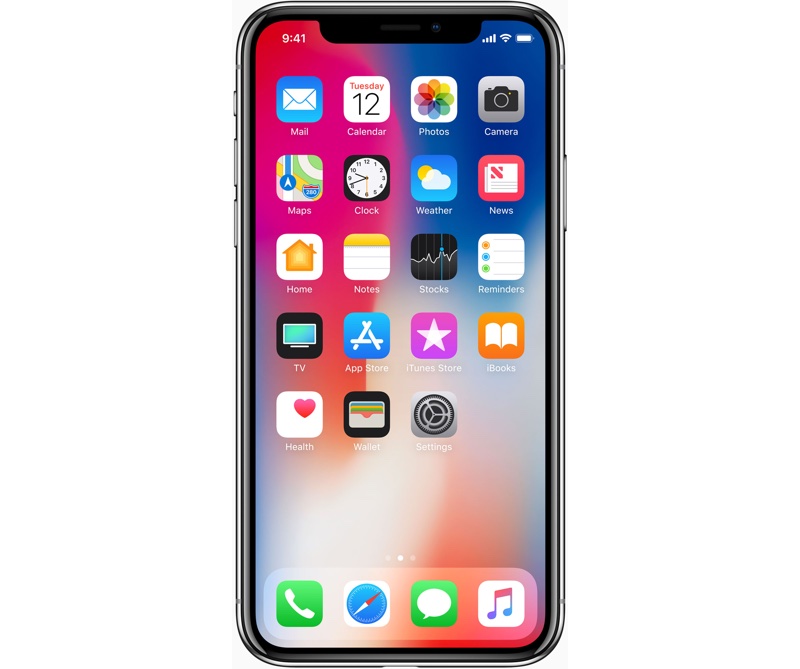 smartphone market (and, to some extent, created it too). To celebrate ten years of iPhones, alongside the iPhone 8 and 8 Plus, Apple released the iPhone X, which can be considered one of the biggest updates to the iPhone to date. There are a lot of good points to this new smartphone from Apple as well as bad points. Taking this into consideration, here are the main pros and cons to the iPhone X (10).
iPhone X Pros
The iPhone X has a bezel-less screen (excluding the 'notch' at the top of the screen).
To unlock the device, Apple uses an all new Face ID technology which is quicker and safer to unlock than Touch ID.
All glass body feels good in the hand and allows for inductive wireless charging.
Comes pre-installed with the latest iOS: iOS 11.
The screen, not only bezel-less, is an OLED screen for brighter whites, deeper blacks and a wider range of colours available.
A new 10 nanometre chip is used (A10X or A11) for slick performance.
Waterproof (up to 30 minutes in 5 feet of water).
Dual camera set up with the best overall camera to date on any smartphone.
Face ID technology allows the support of animojis, which is turning out to be a social media hit.
The iPhone X allows portrait lightning, to produce brilliant selfies.
iPhone X Cons
The 'notch'. Many people hate the notch as it ruins the bezel-less experience. Many have called for Apple to blacken the top bar for all apps to account for this.
There is no Touch ID fingerprint scanner.
There is no Iris scanner, unlike what is found on the Samsung S8 and S8 Plus. For those that cover their facial features, this could prove to be a problem.
There is a lack of a headphone jack.
The iPhone X is both heavier and thicker than the iPhone 7.
It is extremely pricey, starting at $900 and ranging to $1,100.
iOS 11 does not allow multi-tasking yet, which has been around on Android smartphones for quite some time now.
There is no better battery life, even with the more economical OLED screen (as opposed to the LCD screen that was previously used).
Limited colours available.
Lack of a physical home button.
Ultimately, the iPhone X is a truly great smartphone. However, it is not perfect by any means. A lot of feedback from the online community wants the notch to be 'filled' by making the whole top section black always. As well as this, some others don't like the way to get home, which they have found to be difficult to use if an app crashes – some have even called for using the pressure sensitive side to the screen to act as a home button.
Whatever way you look at it, you will probably not be disappointed by the iPhone X. However, is it worth the price? For some yes. For others, they will probably wait for the second iteration of the iPhone X.